Giving Students the Best, So They Can Be Their Best
The Montessori method promotes a holistic approach to education, focusing on the physical, emotional, social, and intellectual development of each child. This emphasis on the whole child helps to cultivate social skills, a sense of community, and respect for oneself, others, and the environment.
These qualities, along with the nurturing and peaceful environment of a Montessori school, can help children to develop the confidence, creativity, and problem-solving skills that are necessary for success in any field. Many successful individuals, such as Larry Page, Julia Child, and Sean "Diddy" Combs, have credited their experiences in Montessori schools as playing a significant role in their success.
As a parent, the choices you make for your child now will have a profound impact on their future development and success and it is your responsibility to choose the right school for your child. We understand that this can be a challenging task, and we are here to support you in making the best decision for your family. We invite you to explore our website to learn more about the Montessori method and our school's philosophy, and to schedule a tour to see our facilities in person. We look forward to the opportunity to share our passion for education with you and your child.
At Al Nebras, we believe in the following goals:
We support and guide the Individual Development of each child.

We foster a Love of Learning and a sense of curiosity.

We encourage Independence and self-motivation.

We promote Problem-Solving and critical-thinking skills.

We cultivate Social Skills and a sense of community.

Holistic Growth. We support each child's physical, emotional, social, and intellectual growth.

We create a peaceful and Nurturing Environment that is conducive to learning.

We encourage Respect for oneself, others, and the environment.
The Essentials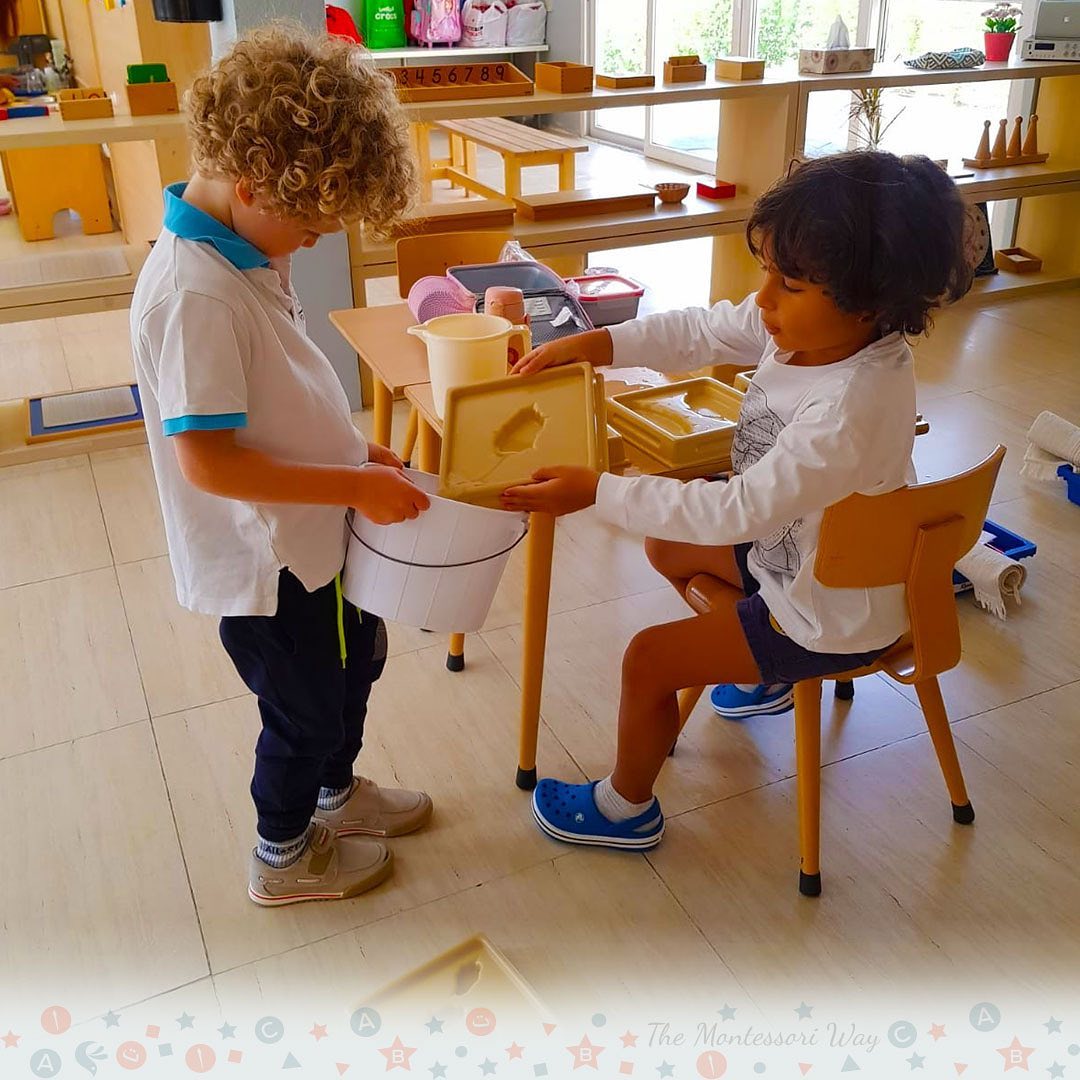 Our Mission
Our mission is to provide a foundation for a lifetime of learning in a safe environment that nurtures culturally literate children.
At Al Nebras, we take this mission seriously and work to provide a high-quality Montessori education in an environment that fosters a child's love of learning and respect for self, others, community, and the world. In addition to the extensive Montessori curriculum based on hands-on learning, we provide an educational environment that fosters all aspects of the child's development: academic, social, physical, and emotional.
What Makes Us Special?
Al Nebras International Preschool (The Montessori Way) offers everything your looking for in the right school for your child.
✅ Experienced Faculty
✅ Love & Care
✅ Hands-on Learning
✅ Innovative Learning
✅ Natural Play Areas
✅ Parent Involvement
✅ Only AMS and IMC member Montessori school in Doha
✅ Personalized Learning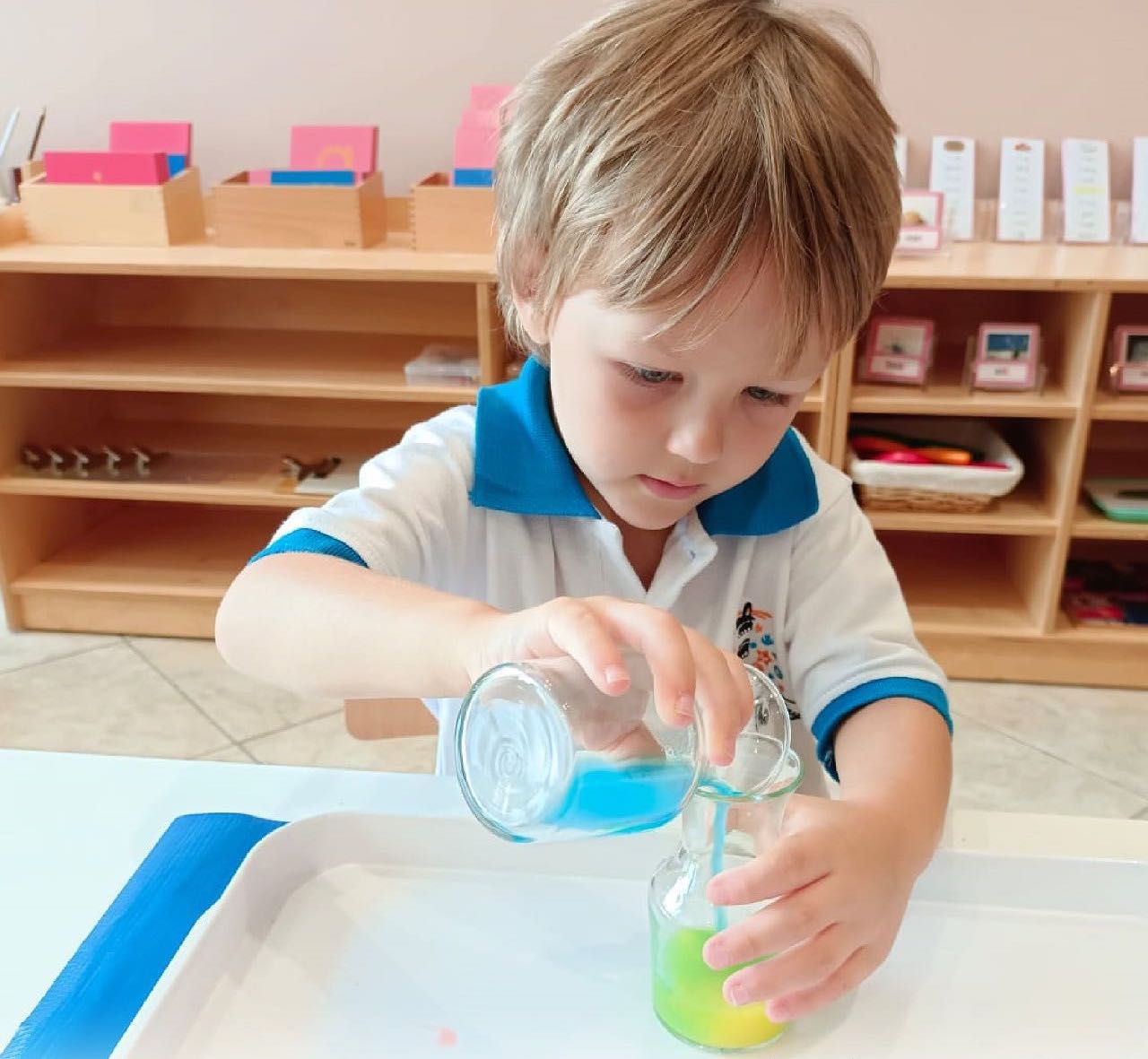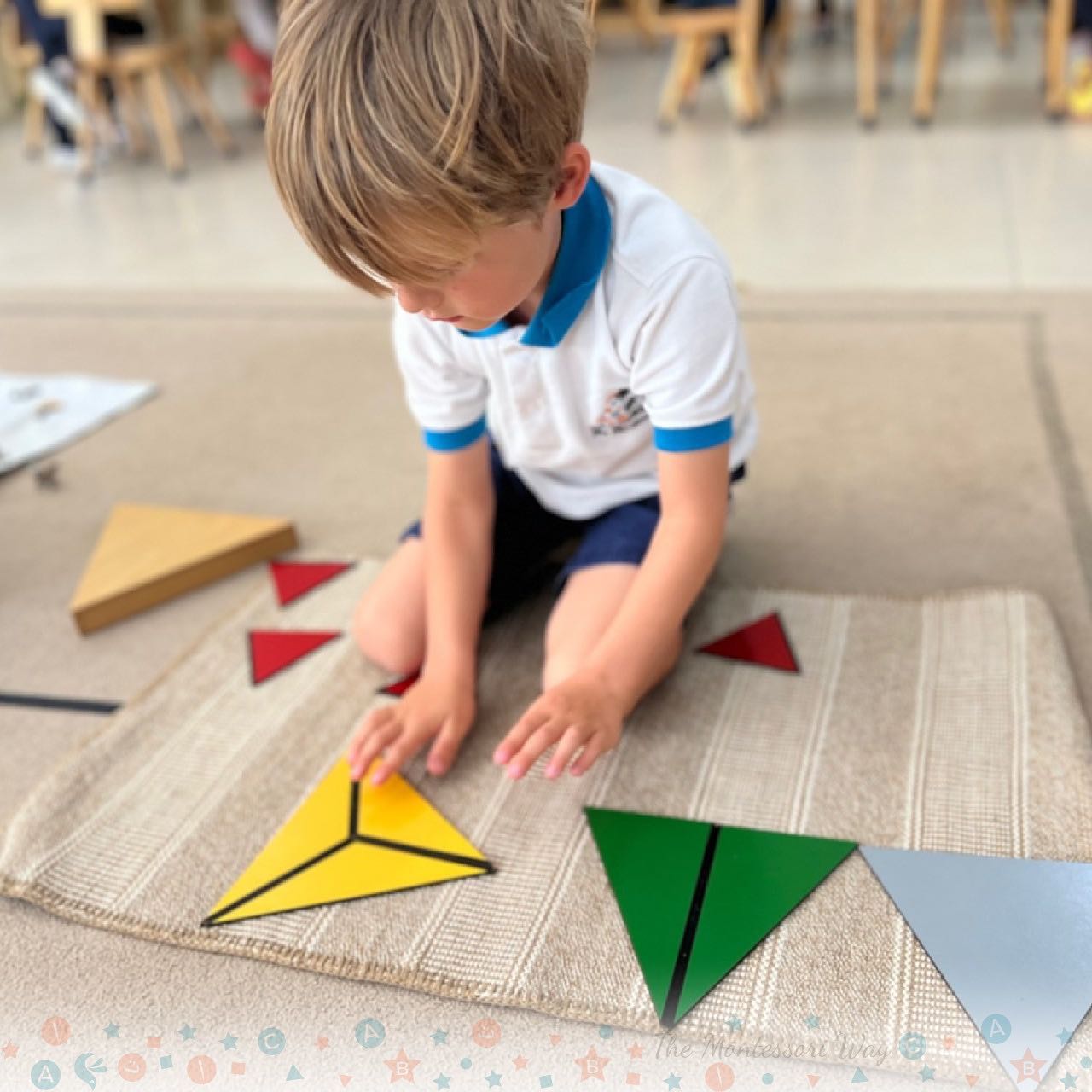 Admissions
The process for enrolling your child in our school where we value individuality, independence, and a love of learning, starts with your visit to our school. We encourage you to book for a tour and see firsthand the magic of Montessori education in action.
Parent Testimonials
"I had my two girls at Al Nebras school (the Montessori Way), and I believe that this is the best decision I ever took for their mental, physical, and personality development. In the Montessori system, children develop differently from the normal school; children have his/her own space to explore and discover everything around them through sensory, experiential, and observatory ways. It stimulates their curiosity and nourishes their creative skills. I could see it happening with my daughters in our everyday life. At Al Nebras School, they are passionate about the Montessori system and apply it very seriously…I would definitely keep them in such school if the offering was there for higher classes."
"Al Nebras was a wonderful introduction to formal education for our twins. They attended the school from the age of 3 – 6 and enjoyed every moment of it. The teaching team was incredibly nurturing, supportive, and qualified. The facilities and resources are second to none, and the breadth of after-school activities was excellent. The school has a lovely ethos that extends well beyond the classroom and fosters an active community of parents, teachers, and staff. We are so thankful that our children had an opportunity to experience the Montessori method here in Qatar."
"The Montessori Way in Qatar has been such a pleasurable experience for both of my daughters. The friendly, family-oriented school works closely with parents and children to have a great start into education. Building the foundations and allowing the children to learn with fantastic resources provided has enhanced their inquisitive minds. I particularly like the mixed-aged classrooms that allow the older children to work closely with the younger children, which allows for the children to develop their social skills and learn within an international community. Diversity is celebrated, and there is a large focus on including everyone within the Montessori Way. My eldest daughter did all 3 years of her kindergarten at this school and has such fond memories of this school. "